QUILT BINGO / MEAT RAFFLE – POSTPONED
March 4, 2020
Bingo begins at 1 pm and is open to the public. Cost of $8 per card; every bingo winner gets their choice of a beautiful quilt. Quilts are all colors, sizes, and are donated by our members, quilt groups,or quilters in the community. This is a very popular event so come early to get your cards and claim your seat. INVITE YOUR FRIENDS! This is open to the public.   There will be a meat raffle at this event!
Gambling License 01066/004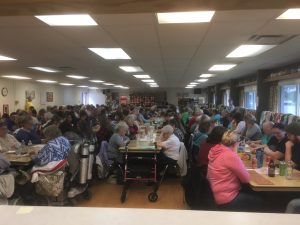 Shoe and Purse Sale begins at 11 am. Stop in early and see what great deals you can find.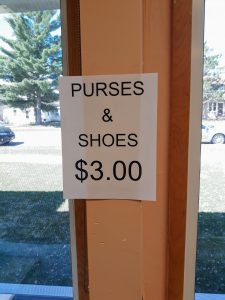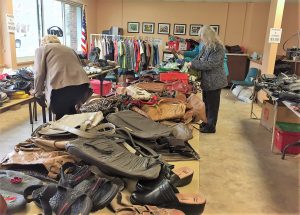 Posted on March 4, 2020 at 10:55 am
Recieve new post updates: Entries (RSS)
Recieve follow up comments updates: RSS 2.0