AGELESS EXPO September 21, 9:30 – 2:30 – Forestview Middle School, Baxter
September 11, 2019
EDUCATIONAL…FUN….and FREE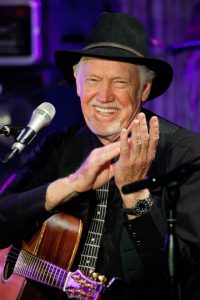 The Keynote Speaker this year is Ronny Cox of Dueling Banjos fame. He will share his wit and wisdom along with his guitar picking finesse at 12:30 pm.  Our own Theater Group will perform their "Dastardly Showdown", so come prepared to laugh.  The Country Swingers will be demonstrating their line-dancing moves, and Ray's Promenaders will show us how fun square dancing can be.  The Center Choir may wrap up the show with some of their tunes from days gone by.
There will be exhibit booths,workshops,  entertainment, art groups, presentations and hobbies all day. AND LAST, BUT NOT LEAST, The Center's famous donuts, coffee will be available. A low-cost lunch will be served too.
ANTIQUE & CLASSIC CAR SHOW WILL BE HELD IN THE PARKING LOT.
Posted on September 11, 2019 at 12:33 pm
Recieve new post updates: Entries (RSS)
Recieve follow up comments updates: RSS 2.0